The largest display precinct in the South
Sep 2020
Vista at Seaford Heights offers you the chance to secure a home in a thriving community, located just minutes from Adelaide's beautiful south coast. Nestled on a gentle hillside, Vista is your opportunity to build a home not only near the sea, but with sea views.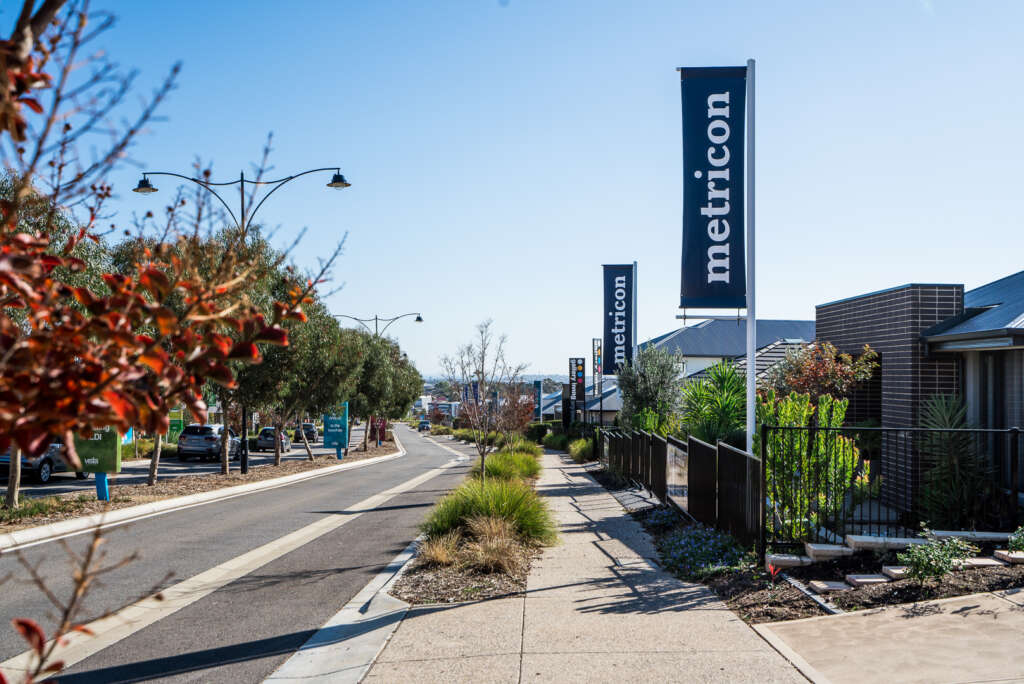 The Vista Display Precinct is a must-see before choosing your home and land. As the largest display precinct in the south of Adelaide, it showcases great housing options from 18 of Adelaide's leading builders. Come down and check out the latest trends in home design and explore Vista. There's no better way of getting a taste of this vibrant new community!
The Display Precinct is open Monday, Wednesday, Saturday and Sunday from 1pm – 5pm.* More details here.
*Note: Display home open times may vary from each builder.