New Vista display village is now open!
Apr 2021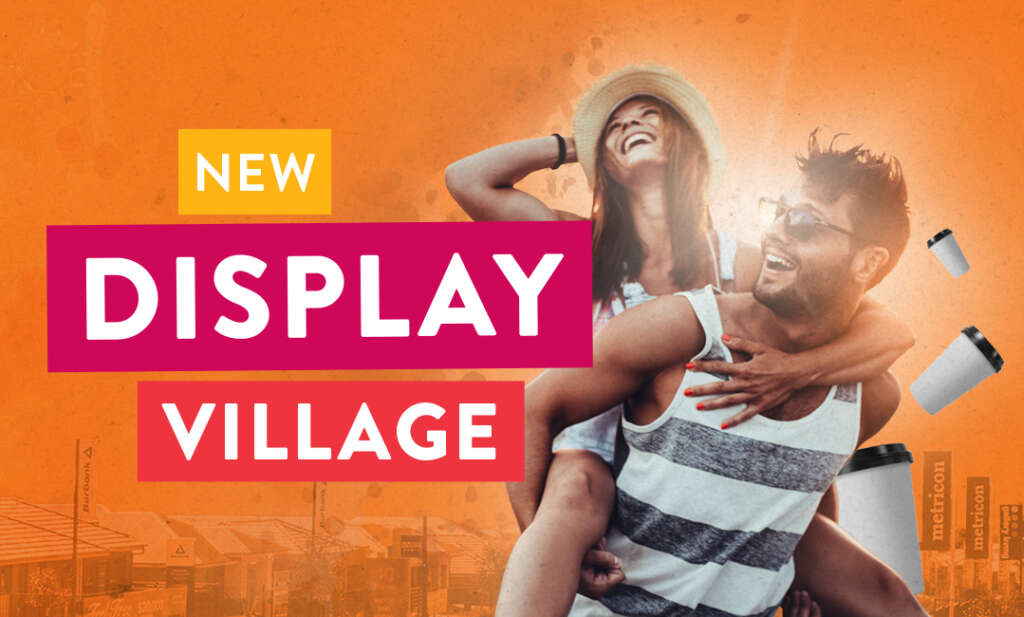 The first display homes are beginning to open at our new Seaford Heights Display Village on Espial Street.

As the only location in the South to view all of Adelaide's leading home builders, the Vista Display Village is a must-see before choosing your home and land!
Plus, check out the village on Saturday 17th April or Saturday 1st May and you can enjoy a FREE COFFEE (available from 1:30 - 2:30pm) while you walk through the new display homes and explore Vista. There's no better way of getting a sense of this vibrant community!
Grab your free coffee from the Cafe2U coffee van located in the Espial Street village carpark.